I went to a couple of shows this year and here are my favorites that made my life a lot happier. Read the rest of this entry »
Hands down, this show was the loudest I have ever been to in my life. Even louder than the White Stripes show I went to in 2003, this show took the cake. My hairs on the back of my neck were trembling because of how loud the show was. I took some pictures that I contributed that you can check out and read a show review over at the Denver Post Reverb section. In honor of the fantastic show, I was able to find a live recording of their ATP show last year, just to give you a taste of what it is to be under the attack of the distortion of musical brilliance that is,  My Bloody Valentine.
My Bloody Valentine live @ ATP 2008 (RAR)
Thanks to Bradley's Almanac!
01. I Only Said
02. When You Sleep
03. You Never Should
04. (When You Wake) You're Still In A Dream
05. Cigarette In Your Bed
06. Come In Alone
07. Only Shallow
08. Thorn
09. Nothing Much To Lose
10. To Here Knows When
11. Slow
12. Soon
13. Feed Me With Your Kiss
14. You Made Me Realise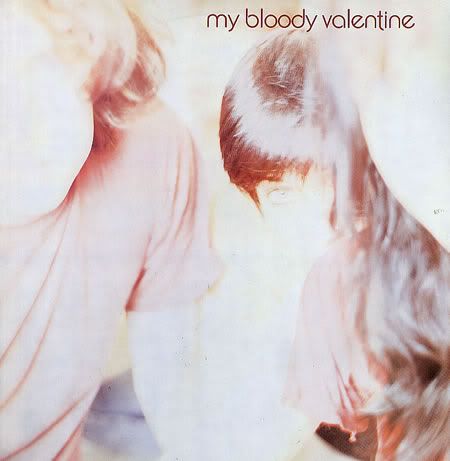 There's a lot of action going on tonight, so make sure you go out and get some.
My Bloody Valentine-I Only Said [mp3]
My Bloody Valentine-Fillmore
Gaslight Anthem-Gothic
Asobi Seksu-Bluebird
The Thermals-Marquis Theater
Chris Cornell-Ogden