#25 Alela Diane – Alela Diane & Wild Divine
#24 the Black Keys – El Camino
#23 Vetiver -The Errant Charm
#22 Austra-Feel It Break
#21 the Jezabels-Prisoner
#20 Diego Garcia S/T
#19 Atlas Sound – Parallax
#18 She's a Tease – Millonaria
#17 the Strokes – Angles
#16 Cold Cave – Cherish the Light
#15 Drake – Take Care
#14 Hercules and Love Affair – Blue Songs
#13 Tycho – Coastal Brake
#12 the Chain Gang of 1974 – Wayward Fire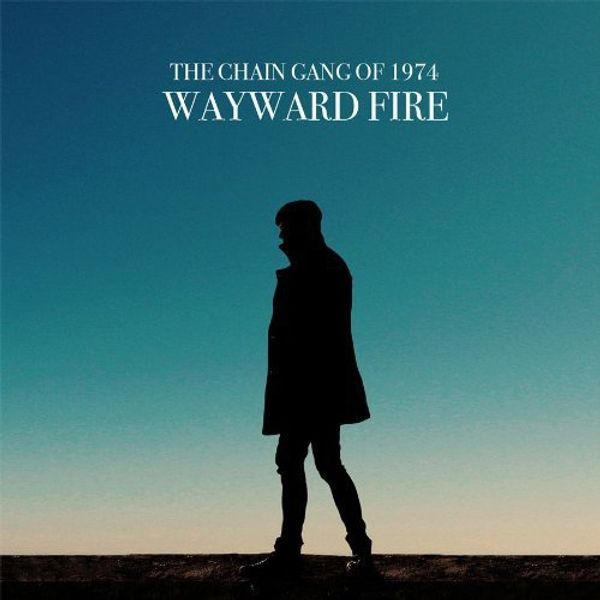 #11 Adele – 21
#10 TV on the Radio – Nine Types of Light
#09 Thurston Moore – Demolished Thoughts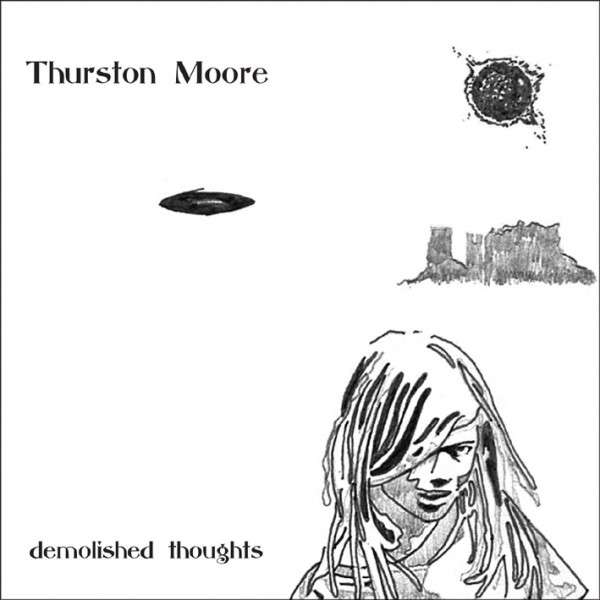 #08 Future Islands – On the Water
#07 Bill Callahan – Apocalypse
#06 the Horrors – Skying
#05 Kurt Vile – Smoke Ring for My Halo
#04 the Kills – Blood Pressures
#03 Destroyer – Kaputt
#02 John Maus – We Must Become the Pitless Censors of Ourselves
2011 saw some greats come back to old form (the Strokes) and new faces, hello, John Maus. Just like every year, there's those disappointments that don't live up to the hype. I won't be "Watching the Throne" nor will I be dancing to the new album from Justice. This is always the toughest part of the year trying to remember what you liked and not to leave any of the ones you liked off of the list. Let us toast to the year that was and what is to come.
C=T Best Albums of 2011 Mixtape
Play Now
|
Play in Popup
|
Download
Tracklist
Alela Diane Elijah
The Black Keys Run Right Back
Vetiver Fog Emotion
Austra Beat And The Pulse
The Jezabels Long Highway
Diego Garcia You Were Never There
Atlas Sound Angel Is Broken
She's A Tease Genio De Los Deseos Ft. Milkman
The Strokes Two Kinds Of Happiness
Cold Cave The Great Pan Is Dead
Drake feat. Rick Ross Lord Knows
Hercules And Love Affair Painted Eyes
Tycho Coastal Brake
The Chain Gang Of 1974 Taste of Heaven
Adele Rolling In The Deep
TV on the Radio Second Song
Thurston Moore Benediction
Future Islands Before The Bridge
Bill Callahan Drover
The Horrors Still Life
Kurt Vile Smoke Ring For My Halo
The Kills Pots And Pans
Destroyer Savage Night At The Opera
John Maus Believer
Miracle Fortress Miscalculations
#01 Miracle Fortress – Was I the Wave?