Candy Claws Online World Tour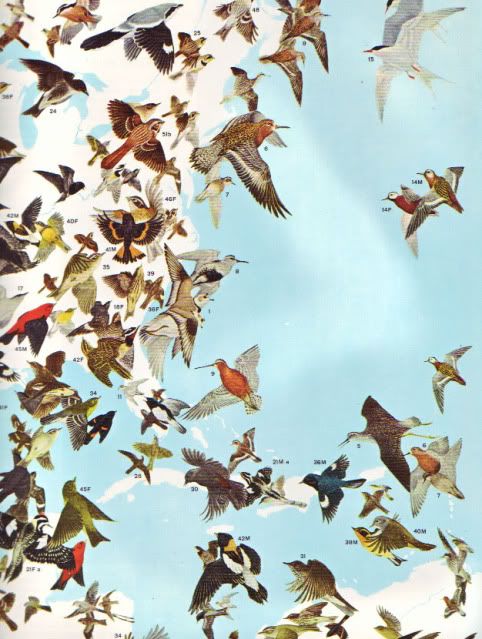 If you didn't have a chance to make it to the Hi-Dive last night, or perhaps got their later, chances are you missed one of Colorado's newest gems from Ft. Collins. Their name is Candy Claws and it's a bit hard for them to play with much frequency due to their commitment to scholarly achievement. For obvious reasons, the group can only tour within the confines of a one hundred mile radius. Understandably, because, we were always told to stay in school! However, I fell in love last night with the duo with their earnest vocals, youthful jubilation, and affinity for the sea. The group is promoting "In the Dream of the Sea Life" and according to their Myspace page, the album is a musical companion to Rachel Carson's 1951 book, "The Sea Around Us." Had Seu Jorge not done the Soundtrack for "The Life Aquatic With Steve Zissou", Candy Claws would have filled in nicely.  The kids have embarked on  a virtual world tour and you can see/read their installment below:
"It's so great to be in Denver! We just played here yesterday in real life at the Hi-Dive. This is our Online World Tour for our new album "In the Dream of the Sea Life." Anyway, we hope you like the video we made for Lantern Fish. Today we added Wesley on the Turkish Hand Drum. The costumes were supplied by our best friend Celeste, who also holds the pine branch on the left, while the Living Miracle, Mckenzie, holds the one on the right. We are in Marty's new house, at his fire for warmth. Notice this: A special time was when the fire crackled just at the moment the first chorus began. This song started off as "Pony Rides" on a Peppermill Records sampler. Try to find it!
We just came from Fort Calling, the music blog in our hometown, Fort Collins. Tomorrow we're off to Camp Revival in Seattle. Visit our blog for a full list of tour dates, with links.
You can stream the entire album, read reviews, and pick up a copy (digital or physical) at Indiecater. Also, this is our myspace.
Thanks for coming! See you soon."
trackback